EASY TO INSTALL AND
EVEN EASIER TO RUN
Sunpal offers all in one solar led street light with built-in lithium battery for various application.
Ranging from 18W to 150W, suitable for Street /Roadway /Pathway /Parking Lot /Public square…


NEW TECHNOLOGY
ALS (Adaptive Lighting System): When meet bad weather lack of enough sun charge, the system will do smart timely calculation for the remaining battery capacity and give max output efficiency use to prolong lighting time.
TCS (Temperature Control System):When temperature over 65°C. TCS will cut off charging system to Protect battery, when below 65°C°, charging system will continue to work automatically.
> Positive power tolerance modules ensure projects performance
> High power output and conversion efficiency
> Excellent mechanical load resistance for high wind and snow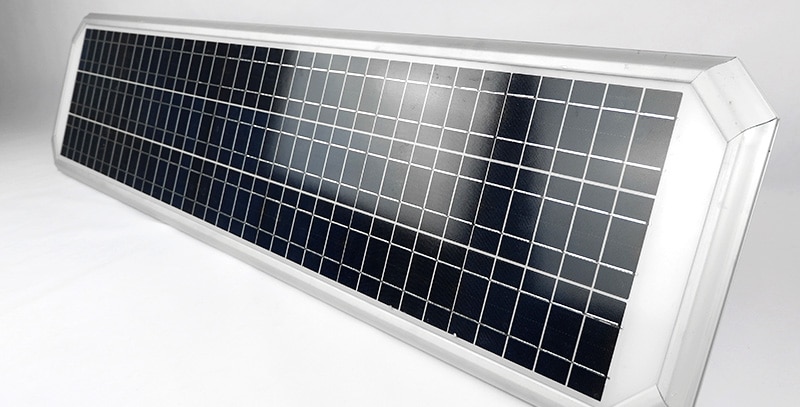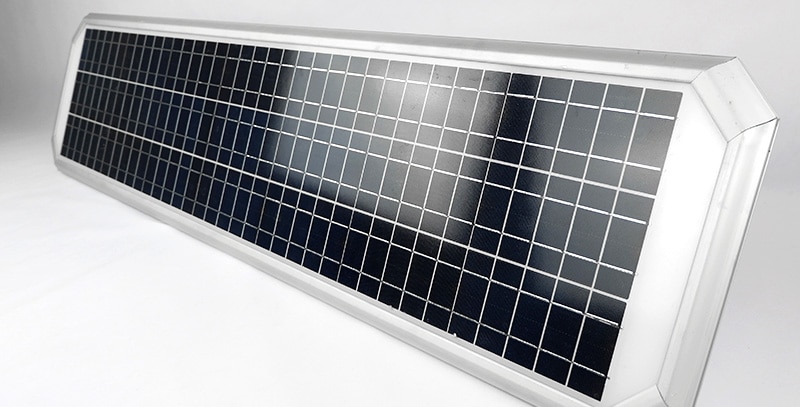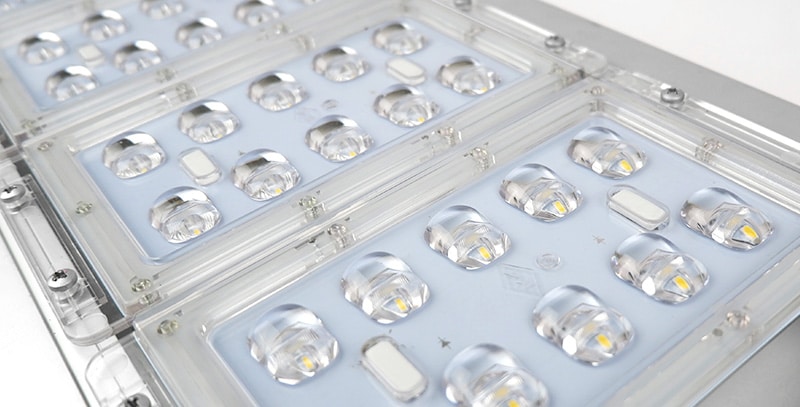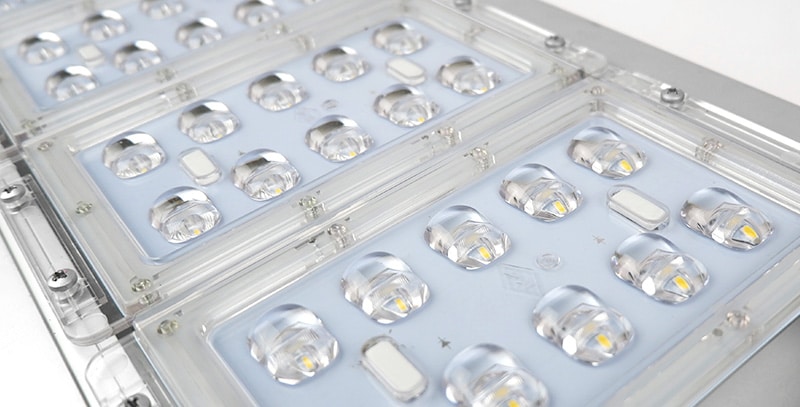 > 3 lighting mode for choosing, motion sensor for energy saving
> Turn on at dusk and tun off at dawn automatically
> 20W-150W, Netwrok Function, Camera Fucntion, Dust Cleaning Function
> 1500 cycle Li-ion battery, 10 years span life
> Support more than 10 rainy days with the best technology ALS2.0
> Detachable design of battery pack and led chip, saving maintenance cost